Skip to Content
Book Now and Receive 30% Off!
Psst... It's Secret Season
It's that time of year again, when those in the know take advantage of a very special opportunity at Surf & Sand Resort.

With the holiday rush behind us and Spring and Summer still a couple months away, this is an ideal time to enjoy the beautiful Southern California weather, with less crowds, and more of the resort available for you to spread out and enjoy. Take your time securing a great spot on the beach. Treat yourself to a spa treatment. Grab the best table at Splashes for dinner with a view. And feel like the resort is almost your own. Start planning your Secret Season getaway now, enjoy 30% off, and make the resort yours.
Spa Specials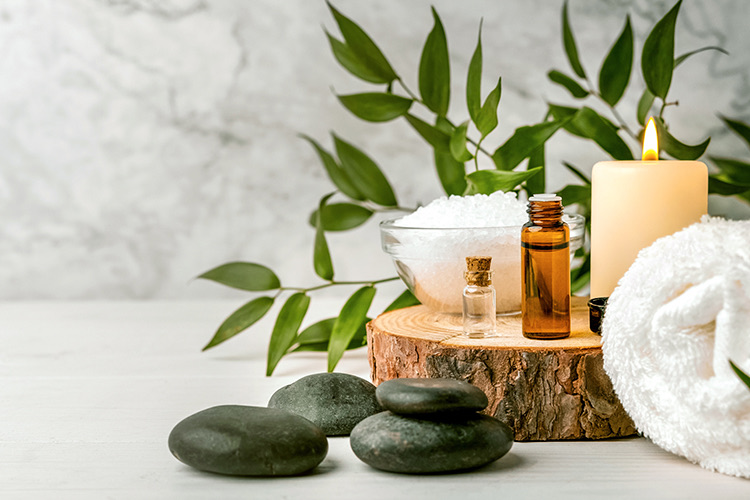 01/
SUGAR AND SPICE BODY TREATMENT
80 minutes | $245
Full body cranberry mint sugar exfoliation followed by a ginger spice oil warm stone massage and wrap. An uplifting vanilla hair and scalp treatment completes this luxurious treatment.
02/
Manicure and Pedicure Package
75 Minutes | $115
Indulge in a seasonal ginger scrub and cranberry vanilla essential oil massage. Treatment includes a 25-minute express manicure with light cuticle work, buff, and nail polish. Plus, a 50-minute spa pedicure.
03/
Massage and Facial Package
100 Minutes | $300
Treatment includes a signature rejuvenating 50-minute custom massage and a refreshing 50-minute hydrating facial.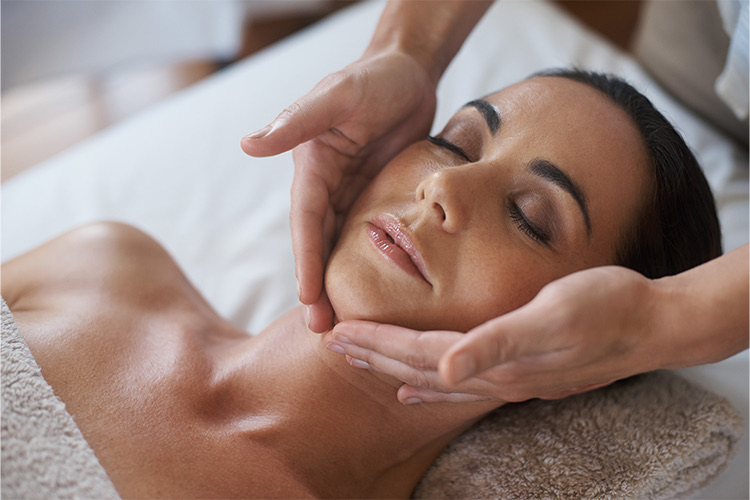 04/
EMINENCE BERRY AND BRIGHT FACIAL
50 Minutes | $165
Utilizing the perfect combination of products, this perfect service for winter skin will leave your skin hydrated, plumped and tightened. An Arctic Berry Enzyme peel will leave your skin glowing while a raspberry and mint mask hydrates and tightens. The Camila Glow Solid Oil with soften and deeply nourish the skin.